TY TY WASHINGTON GETS SET FOR PEACH JAM!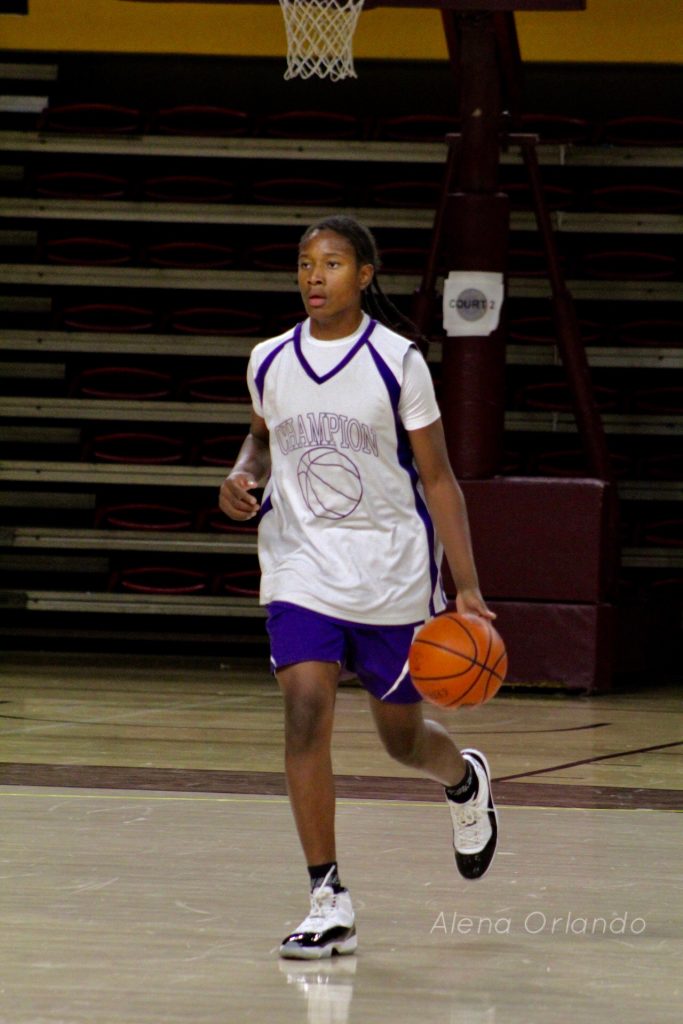 Few have made as much noise on a high school basketball court than 6'4" 2021 guard Ty Ty Washington. The Cesar Chavez super-skilled and ultra-talented, high-level bucket getter has led a very undersized, but hard-nosed Champions team to a lot of wins in June and has them looking like one of the early favorites to win it all in the 6A division. For his efforts, he picked up his first high-major offer from hometown PAC-12 school, Arizona State.
Washington is one of the more unguardable guards in the state and the west coast, so you can only imagine that this was the first of many Power 5 offers. However, he has also picked up some very quality offers from some of the West Coast's quality mid-major programs such as Santa Clara, Pepperdine, UC-Santa Barbara, Montana, Pacific, Grand Canyon and Portland.
Now for a kid that has been striving on the biggest stages thus far in his young career, he will play on the biggest stage he has yet to see as he travels with his Vegas Elite 16U EYBL team to Augusta to play against the nation's best on the highly coveted Nike circuit.
One thing is for certain, Ty Ty will not be rattled. He is a very composed kid that plays with almost a stoic look on his face that does not get sped up easily. As much buzz as his name is creating, he is a few good showings out there from spreading that buzz to a national level. The nation is about to see that beautiful, picture perfect pull-up and the tough and competitive spirit he plays with.
Vegas Elite will compete in Pool C and will square up with NEO Tru Game on Wednesday night at 930pm. They will play UPlay Canada on Thursday at 3pm and then Friday at 3pm against Team Durant.
It should be an interesting weekend for the #PhoenixSon