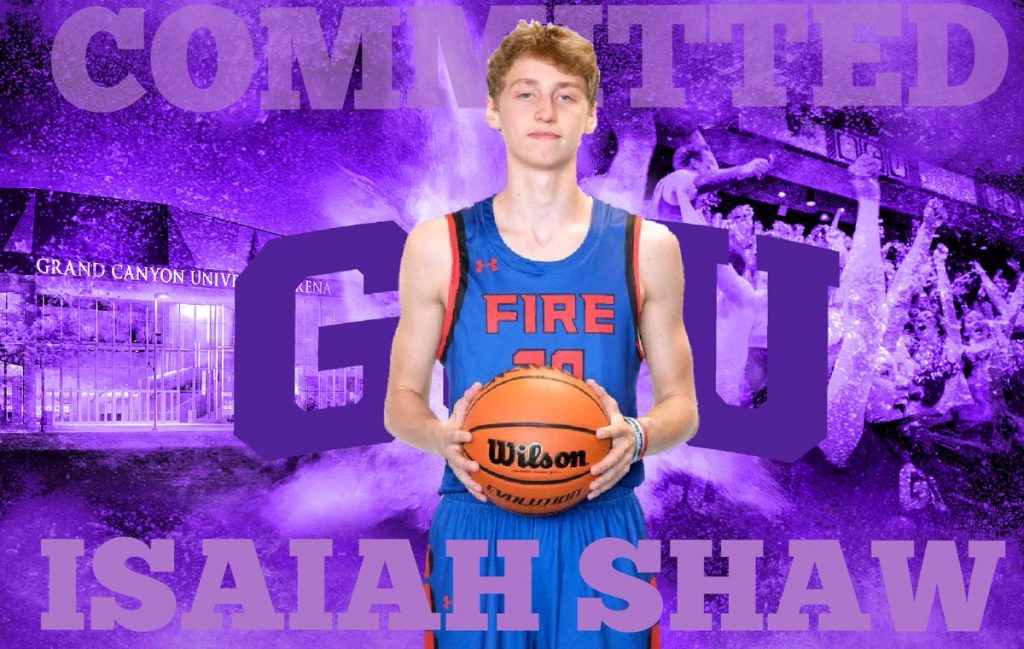 PHHoenix Prep looked impressive on Monday night against the newly-formed United States Basketball Academy in both teams first game of the Grind Session AZ Bubble. The Fire from PHH Prep were led by 6-foot-6 GCU-commit Isaiah Shaw in the 2nd half and 6-foot-5 Colorado-commit Jovan Ruffin. Both were incredible in this contest, however, the entire team had a hand in the win. They play with a real intensity on the defensive end and should outplay just about anyone they go up against. Shaw ended up with 17 points, while Ruffin led all scores with 21 points, 4 rebounds and 4 assists in a very efficient game.
6-foot-9 sophomore wing/forward Jalen Lewis finished with 17 points and 11 rebounds in a great game for one of the most talented young prospects in the country. United States Basketball Academy certainly looks the part, since this was their first game as a collective group.
PHHoenix Prep will get ready to play Eduprize at 4pm on Thursday. USBA will get ready to play Veritas Prep tomorrow at 4pm.