Hillcrest Prep's (Phoenix, AZ) & Milwaukee-native, Mike Foster, is the latest high school superstar to commit to playing in the G-League in the vastly-popularized Team Ignite. The 6-foot-9, 225-pound star forward will follow in the footsteps of some of the top high school hoopers from last season like Jalen Green, Daishen Nix, Jonothan Kuminga and Isaiah Todd. According to NBADraft.Net, Green and Kuminga are projected top-5 picks in this years NBA Draft, while Nix and Todd are projected to go in the 2nd round.
This new wave is an exciting one to see, where projected pros are given the opportunity to develop like a pro and go against grown men, most of whom have already been playing to feed their families. With his decision, it will give him those same opportunities.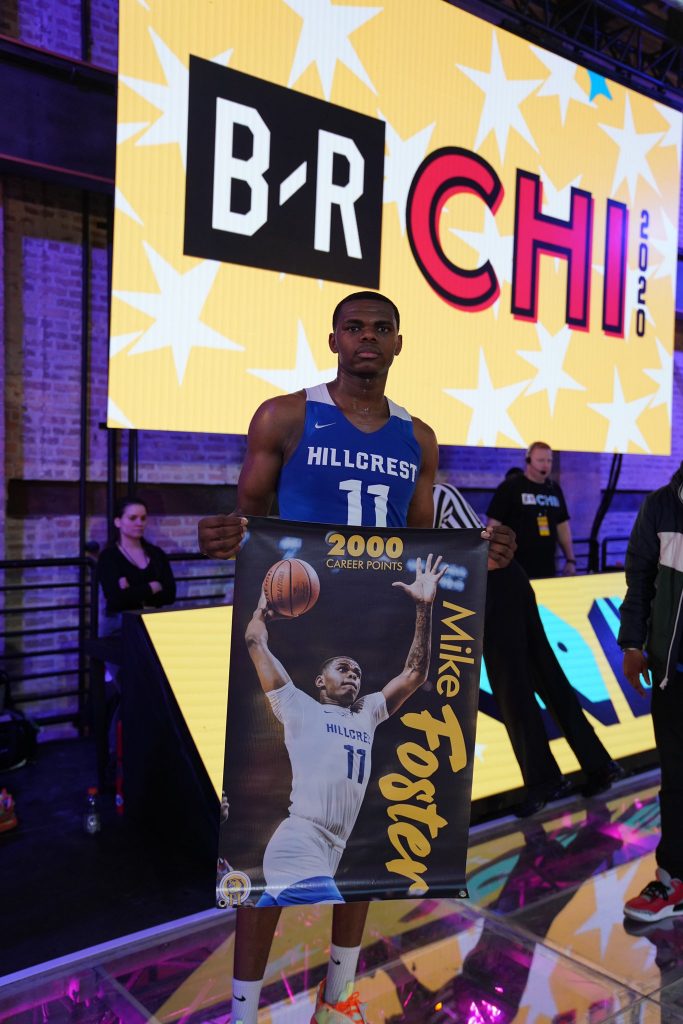 Foster was named a McDonald's All-American for his play at Hillcrest Prep this past season and throughout his high school career. A 3-level scorer with a great NBA-ready body and the ability to score the basketball in a multitude of ways. Foster is currently ranked number 7 in the ESPN rankings. Before his commitment to jump to the G-League and forego his college career, he had Florida State and Georgia as his other 2 choices if he were to step foot on a college campus.
Foster moved to Phoenix and transferred to Hillcrest Prep after his sophomore year. He has been ranked in the ESPN Top 10 throughout his high school career. In his two seasons at Hillcrest Prep he averaged a cool double-double. He was named to the Naismith All-American team to go with his McDonald's All-American nod and was a finalist for Naismith National Player of the Year.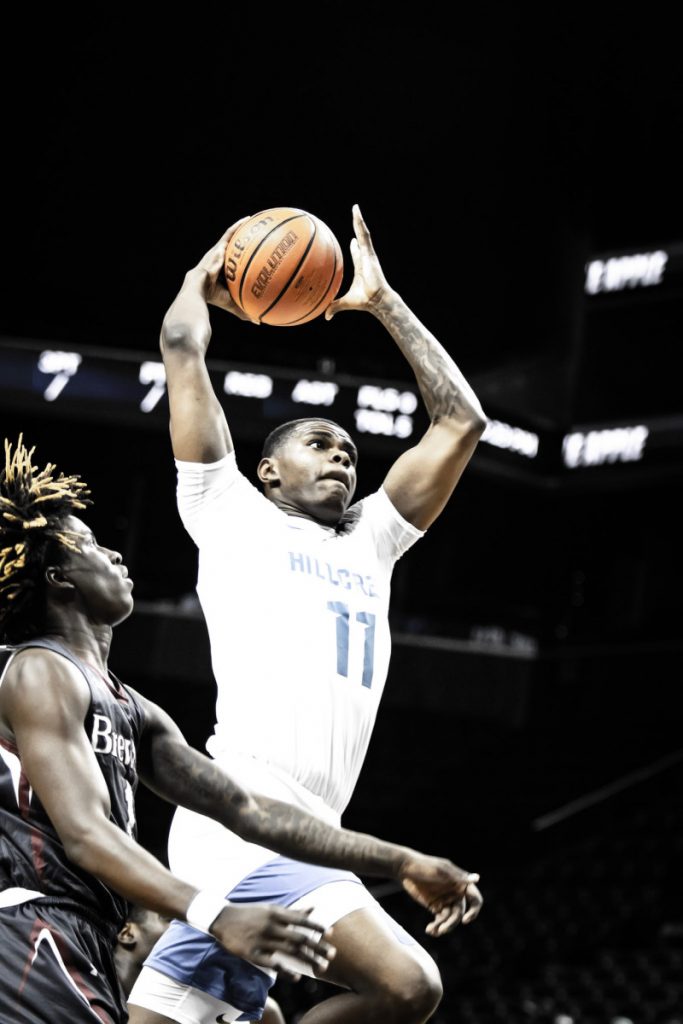 In the few encounters I have had with 'Mike', it may surprise you to witness how he comes off. A little on the quiet side and tremendously respectful. A little soft spoken but certainly still a kid at heart. His determination to get to where he wants to go is obvious and his work ethic can match anyone's in America. It does not take 20/20 vision to see that this game is Foster's life. Not only his passion, but a way to change the trajectory of his life and the people that he holds close to him. All I can say is, I am cheering for you from afar, Big Fella.