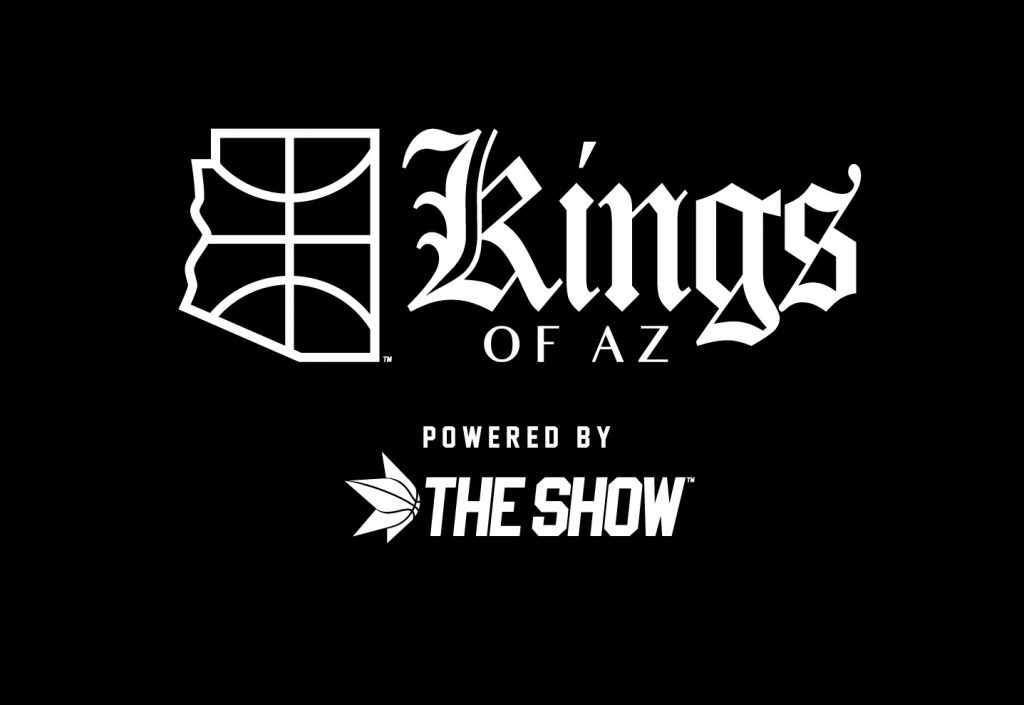 The Kings of AZ Invitational will take place this weekend (August 15-16th) at the Arizona Sports Complex (425 E Pinnacle Peak Phoenix, AZ 85024). The games on Court 1 will be live-streamed for college coaches, national scouts and any family that can not make it to the gym. The link to the livestream is www.smithbrosnetwork.com/theshow … Coaches, PLEASE make sure you have your roster turned in with correct jersey numbers so college coaches and scouts have something to refer to on players they may be interested in.
All games will feature two (2) AIA officials and will be played with (2) 20-minute halves with the clock stopping in the last one-minute of the first half and last 2 minutes of the second half, as long as the game is within a 20-point deficit. Each player will get 6 fouls before ejection. Every free-throw will be shot. Each coach will have (2) timeouts per half. No unused timeouts will roll over to the next half.
We will be able to have a limited amount of fans. I am asking every coach to make the parents/families aware that each player is only allowed two fans and masks must be worn for the entirety of their presence inside the facility. There will also be temp checks for everyone who enters the complex. When teams are done playing for the day, please make sure that families know they will need to exit the facility too as other teams fans are coming in. All precautions are being taken and we need to all make this work together, rather if it's for health or optics reasons. Thank you all.
I am very excited to be bringing this event to the city. It is going to be a good one.
-Justin Vargas