CARSON BASHAM READY FOR UAA RISE!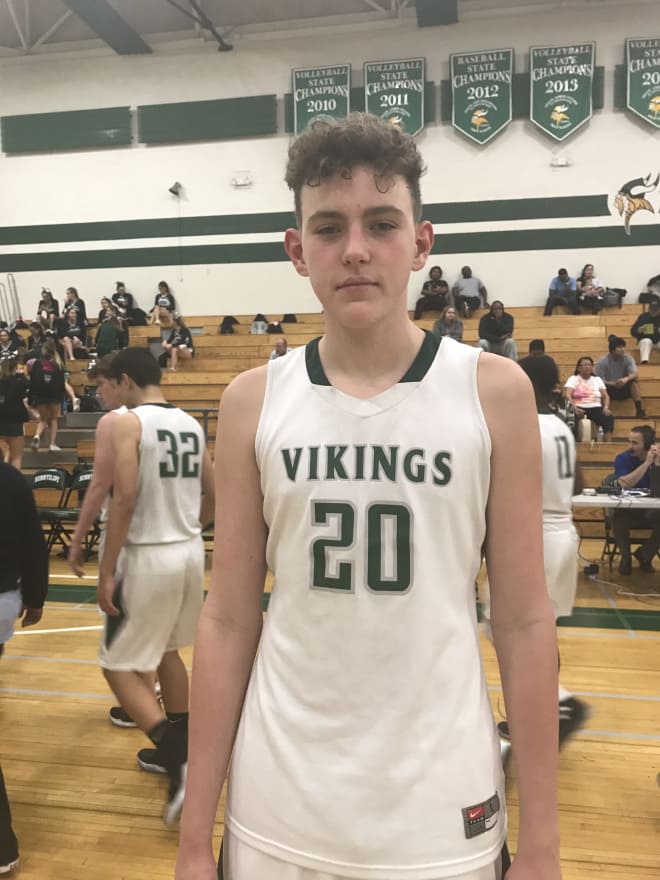 Few Arizona high school basketball prospects have come as far as 6-foot-11, 220-pound 2021 Center Carson Basham has. Basham has emerged as the top big man prospect in the state of Arizona in the Spring and Summer while starting for Coach Ray Portella and the Sunnyslope Vikings, one of the top teams in the state.
In the Spring he broke out with Team Arsenal out of California in the Under Armour Rise circuit. He was a match-up nightmare for one of the better teams on that 16U circuit.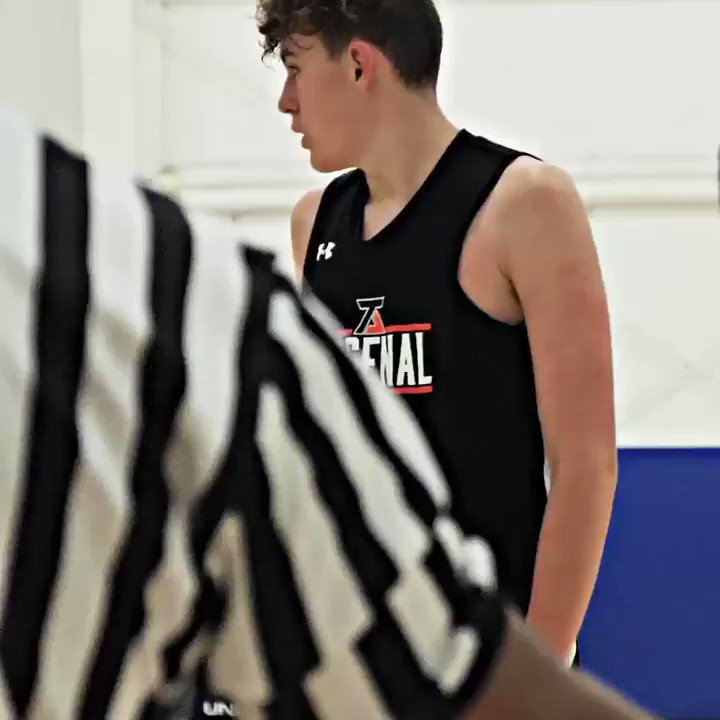 The talented and high-academic big man is finally growing into his body and figuring some things out with the fluidity of his game. His hands are getting better and better every time I see him and he is stretching his game out to the deep mid-range level while also developing a nice little handle. He is very effective on the boards and has found himself some real toughness down low.
For his efforts, college coaches are taking notice. For a kid that went into the spring with just two Division-I offers, he has now racked up offers from TCU, Washington St, Santa Clara, UC-Santa Barbara, Grand Canyon, Montana, LMU and NAU.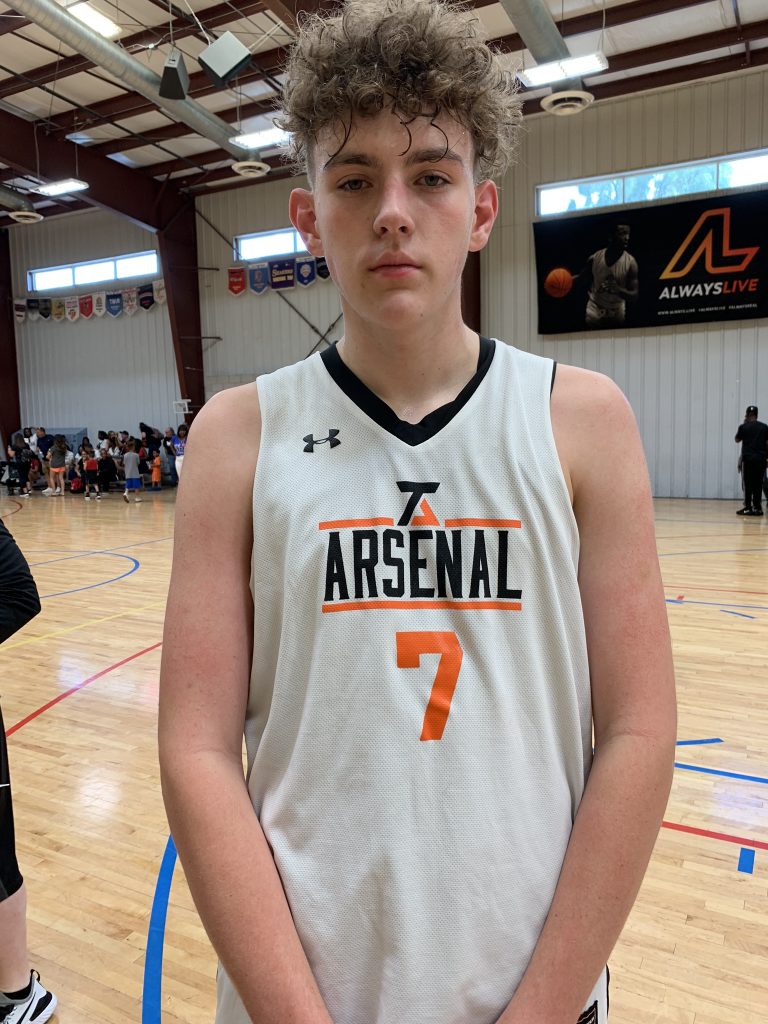 He could come out of this weekend with many more with a strong performance in Atlanta. Basham and his Arsenal squad will play their first game on Thursday at 915am against Showtime Ballers and then later that night at 940pm against M.A.T.T.S Mustangs. They will return Friday afternoon at 1pm against AC Georgia and then 6pm against Pro One.
Good luck to Arizona's Carson Basham out in Atlanta. Go do work, Big Fella!