STATE CHAMPIONSHIP X-FACTORS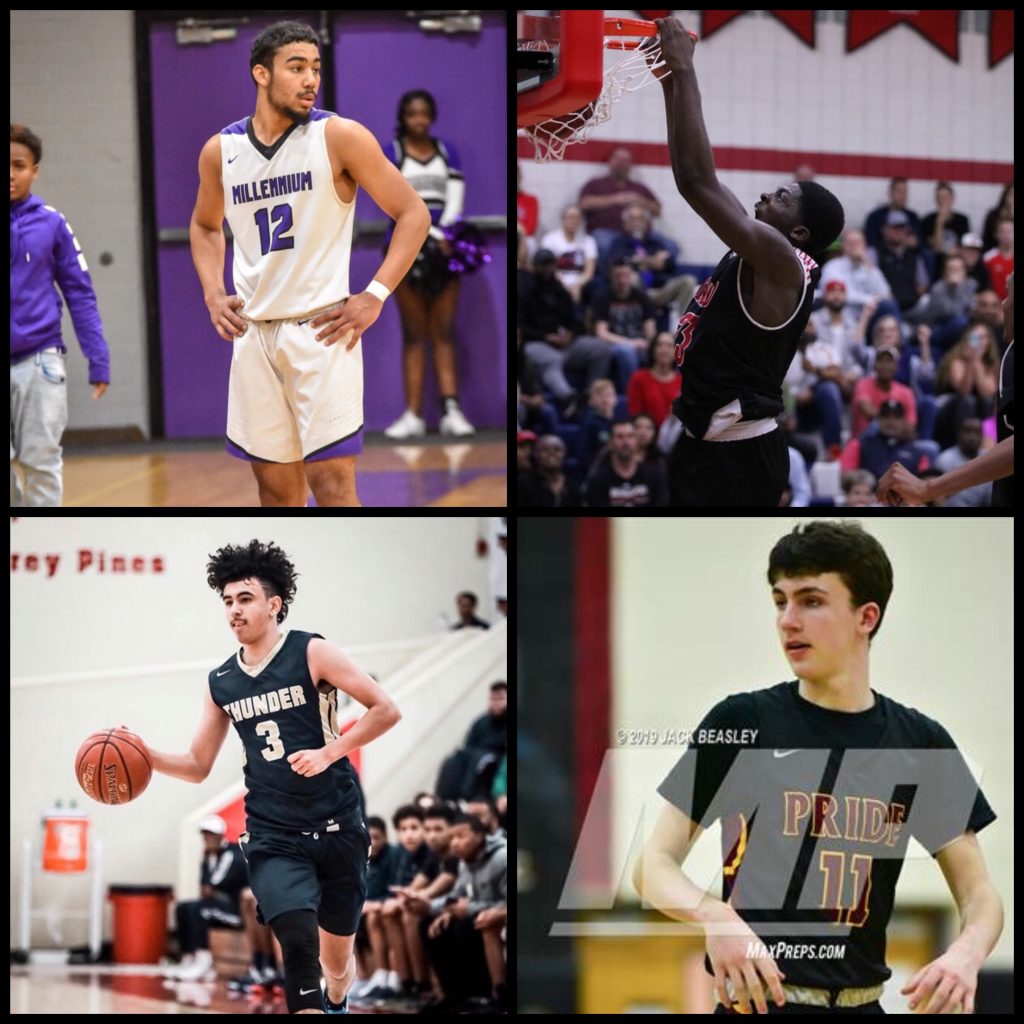 The state championships for 4A, 5A and 6A are all set. The 6A match-up will be a familiar one, between two long-time rivals that pack the house every time they meet up. For Desert Vista, this was to be expected. Armed with Marquette-signee Osasere Ighodaro and a high-major sophomore point guard prospect, Dasean Lecque, they are one, if not the most, talented team in the state with Division-I level basketball players sprinkled throughout the roster. However, on the other side, not many in this state would have predicted the Mountain Pointe Pride would be one of the final two teams left at the end.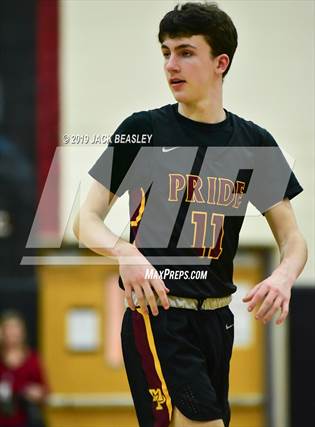 They have a trio of guards that have led them to this point in 5'11" senior TJ Tiger, 5'11" junior Jason Kimbrough and 5'9" freshman Mark Brown. First-year Head Coach Kaimar Price and the Pride will need heavy contributions out of all three to have a chance to pull this one out. They will need an equal contribution from 6'7" junior forward Zeroue Williams with the length and size Desert Vista possesses in the paint. He will also be heavily called on to try to slow down Ighodaro. However, the X-Factor in the Mountain Pointe equation could very well be 6'2" sharp-shooting senior guard Miles Sulka. If he can knock down some big shots from the outside and limit Desert Vista's offensive possessions and transition opportunities, it will give them a chance to pull off this upset. Sulka is Mountain Pointe's purest shooter and the more the Pride can limit Ighodaro's presence in the paint, where baskets will be hard to come by.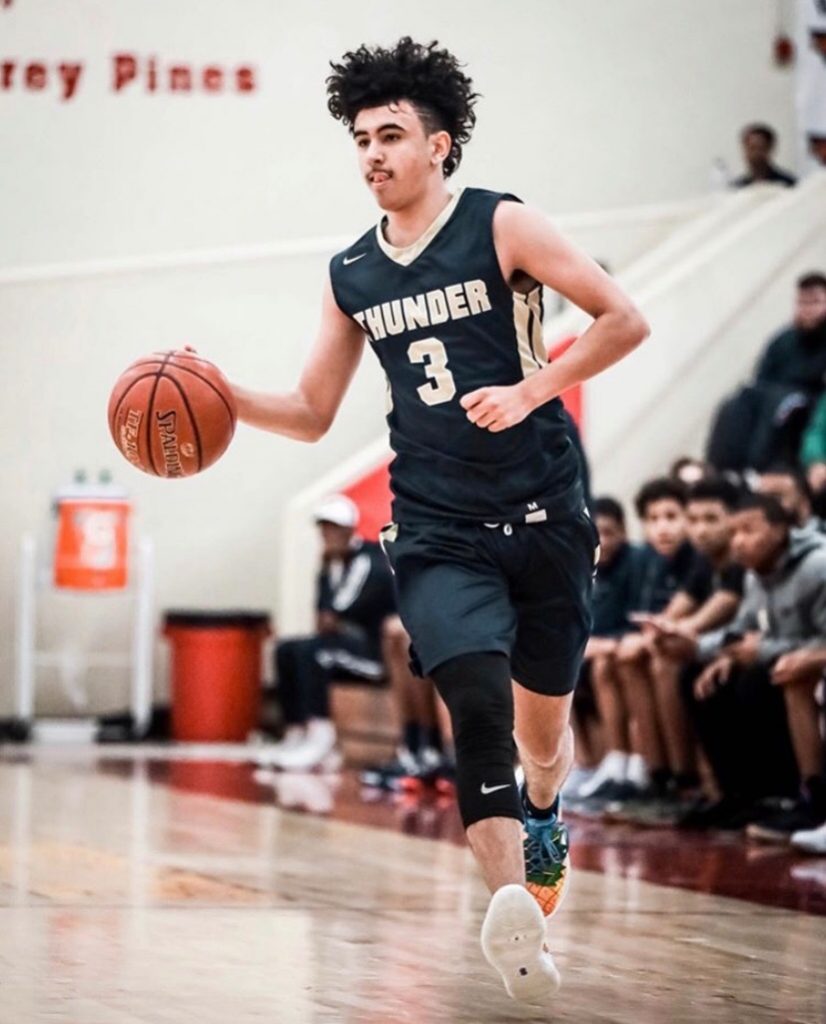 For Desert Vista, I have their 6'0" junior guard Marcus Wady as their X-Factor. Wady is the wild card. When he is on the floor and playing well this team goes from very good to close to unstoppable in the state of Arizona. On the defensive end he moves around like a madman and can really cause some havoc on that end that gets the Thunder out in transition, where they are at their best.
In 5A we will see a match-up that just about everyone who knows Arizona basketball predicted as the top-seeded Millennium Tigers square up with the 2nd-seeded Ironwood Eagles. Both teams have absolutely steam-rolled thru the season. Millennium has played one of the tougher schedules amongst anyone on the West Coast and Ironwood dominated the most competitive region in the state, regardless of conference. This might be the most intriguing and even-played match-up of any championship game we have on the table.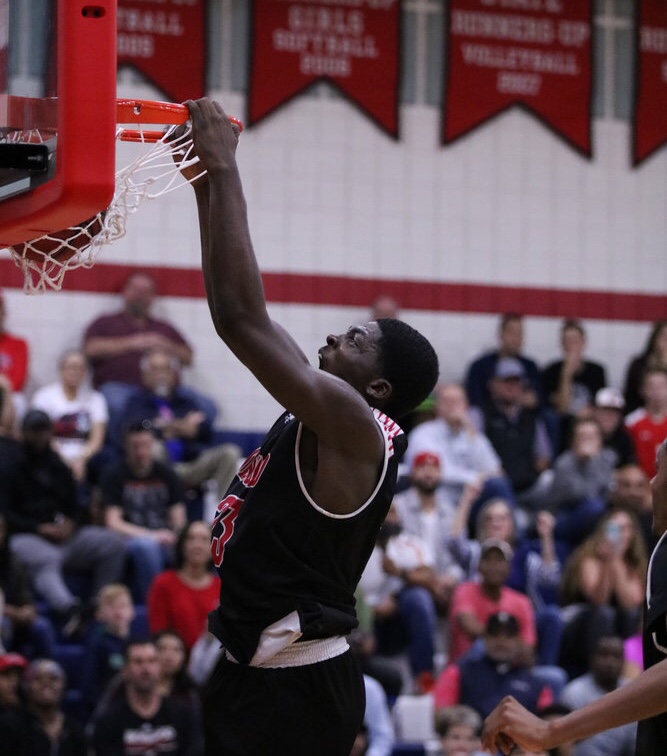 Ironwood comes in armed with just about everything a high school team could want. While they don't possess a true big man, they possess size that plays much bigger than what they are and with motors. They will need 6'5" senior forward David Teibo to be big in this one. As many very good teams they have played, they have yet to face a player like Millennium's 6'9" junior forward DaRon Holmes, who has been absolutely dominant this season and had his way with whoever has attempted to guard him. Teibo has the body, strength and athleticism to cause some problems for Holmes, but that is easier said than done. If Teibo can be find a way to make it difficult for Holmes it could throw the Tigers off their game, as they run their offense heavily through Holmes and are at their best when they do.
The guard play in this game is going to be one for the ages. Ironwood has a multiude of weapons at the position led by senior duo Trent Hudgens and Dominic Gonzalez, while Millennium comes into this with possibly the best junior point guard in the state in Justus Jackson. Jackson will have to be dominant in this one, no question and the other guards for the Tigers will have to be able to balance out the barrage of Ironwood's backcourt.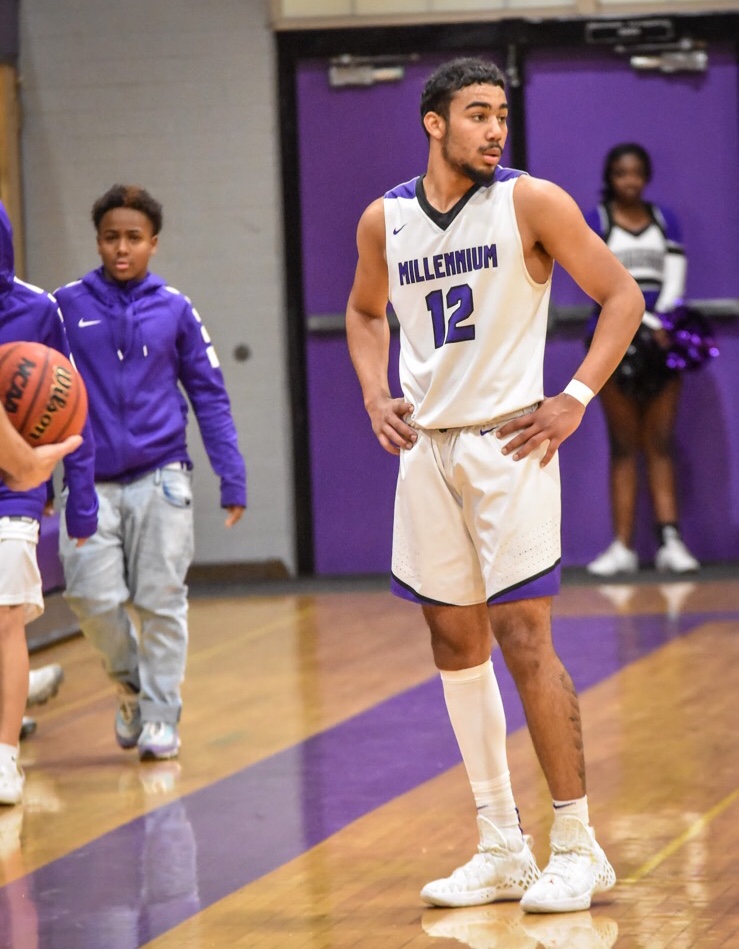 Millennium's 6'4" senior guard/wing Justice Marmara could be a huge X-Factor in this contest. He is the one guard outside of Jackson that possesses the size and athleticism to contend with the multitiude of guards that Ironwood possesses. At any time, one of these Eagles guards could heat up and drop 25 on you in a heart beat. Whoever seems like the hot hand for the Eagles will probably be the guy that Marmara draws. On the offensive side, if he can get some opportunities with the ball down in the paint, he could be a mismatch nightmare in the trenches for Ironwood with his physicality and ability to put the ball in the bucket down low in the post.
It's time to chase some rings, fellas! Let's get it! SHOWtime!