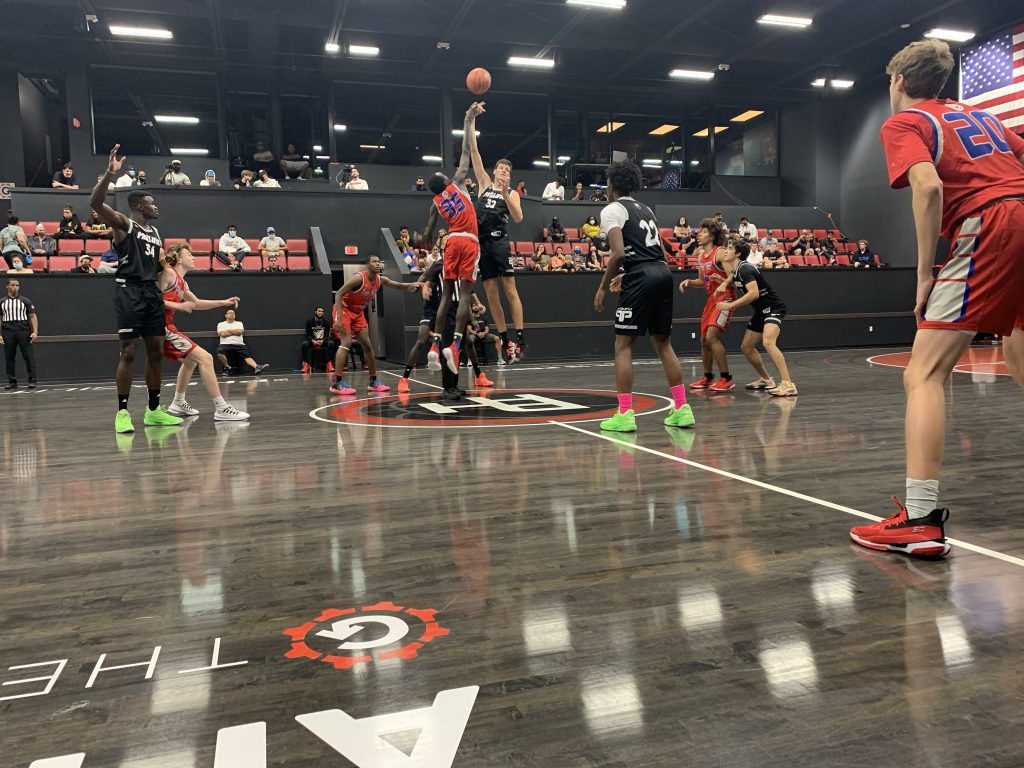 Traditionally, it would be a David vs. Goliath match-up between these two Grind Session squads, Prolific Prep coming into last nights game as the defending Grind Session World Champion and armed with more pro prospects than most Power-Five college programs. PHHoenix Prep is no slouch either, with eight players on their roster already committed to Division-I universities. But nobody would mistaken the caliber of the talent equal. PHHoenix Prep wasn't hearing none of that.
This PHHoenix Prep team is GUTSY! They are INTENSE! They DEFEND! They are UNIFIED! You will be hard-pressed to find any overwhelming egos or real unselfishness. They play together and in-sync. Players play their roles and shot-makers make shots.
While they would drop this one on an impressive buzzers-beating tip-in by 7-foot Oregon-commit Nathan Bittle, they led for almost the entirety of the game. They scrapped. They battled. They hit big shots and they seemingly somewhat stifled one of the, if not the biggest team in the country.
While PHHoenix Prep already knew what they had in this group, the Grind Session and everybody tuning in got put on notice as well. Grand Canyon-commit Isaiah Shaw can shoot the rock with anyone in the country, Portland State-commit JT Elder is a gamer, DePaul-commit Brett Hardt Jr is not afraid of anyone you put in front of him and 6-foot-4 Uber-athletic senior guard/wing Ky Oliver is a high-major prospect in his own right. Colorado-commit Jovan Ruffin has it all. One of the better 2-way players on the West Coast and really has a knack for putting the ball in the basket. 5-foot-10 senior point guard Ricardo Sarmiento is as tough of a customer as they come and the big-man combo of UC-Poly commit Matur Dhal and Air Force-commit Carter Van-Hammond proved they are going to be just fine at the next level.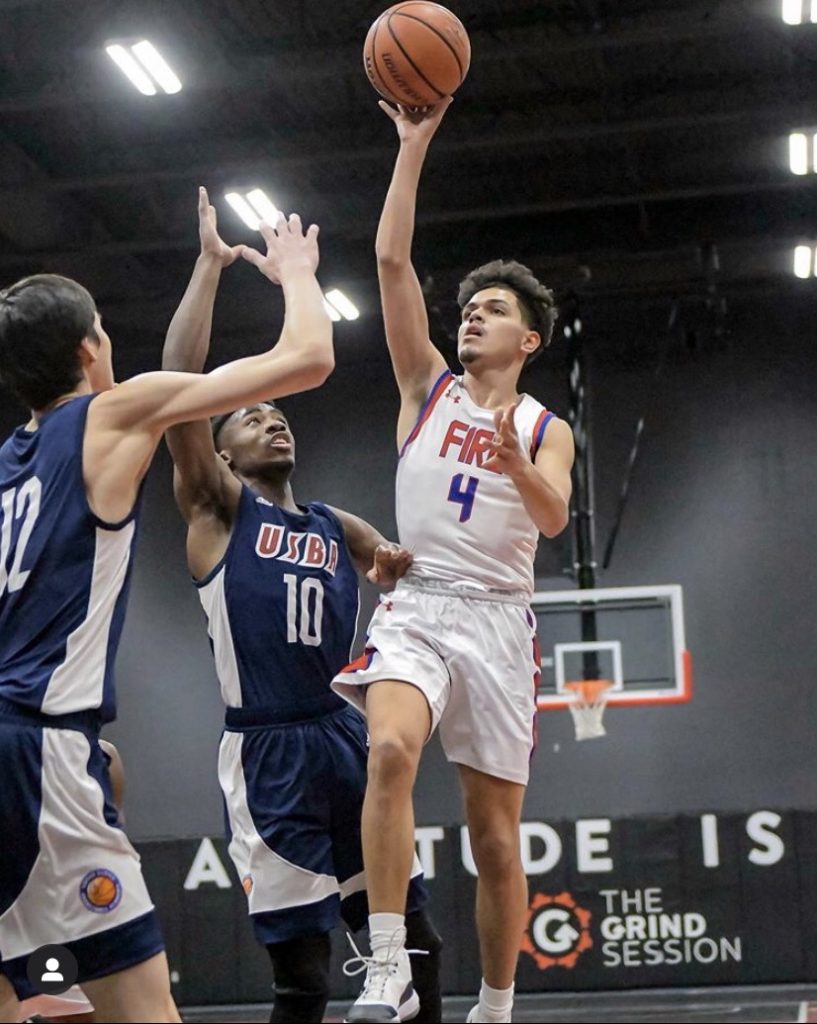 They are a team made up solely of Arizona residents. A program that has built a team that can compete with anyone in America. Say what you want. Believe what you want to believe. You can not take ANYTHING away from this program or team. They are representing AZ well and at the highest level! While it may be a little bitter-sweet one day after a tough lost, I have to say congratulations on behalf of The Show Basketball and The Grind Session to program director John Ortega and the PHHoenix Prep coaching staff. You guys are truly doing a hell of a job!
And congratulations to Prolific Prep. The talent you have assembled for this years team is nothing short of impressive and to have that group seem to truly enjoy playing together and being cohesive on the floor. You guys have a hell of a group on your hands.
PHHoenix Prep's next game will come on Tuesday against West Oaks (FL), as Prolific Prep will have a very tough turn-around against the top-ranked Grind Session team thus far in AZ Compass Prep. That one is set-up to be a DOGFIGHT!