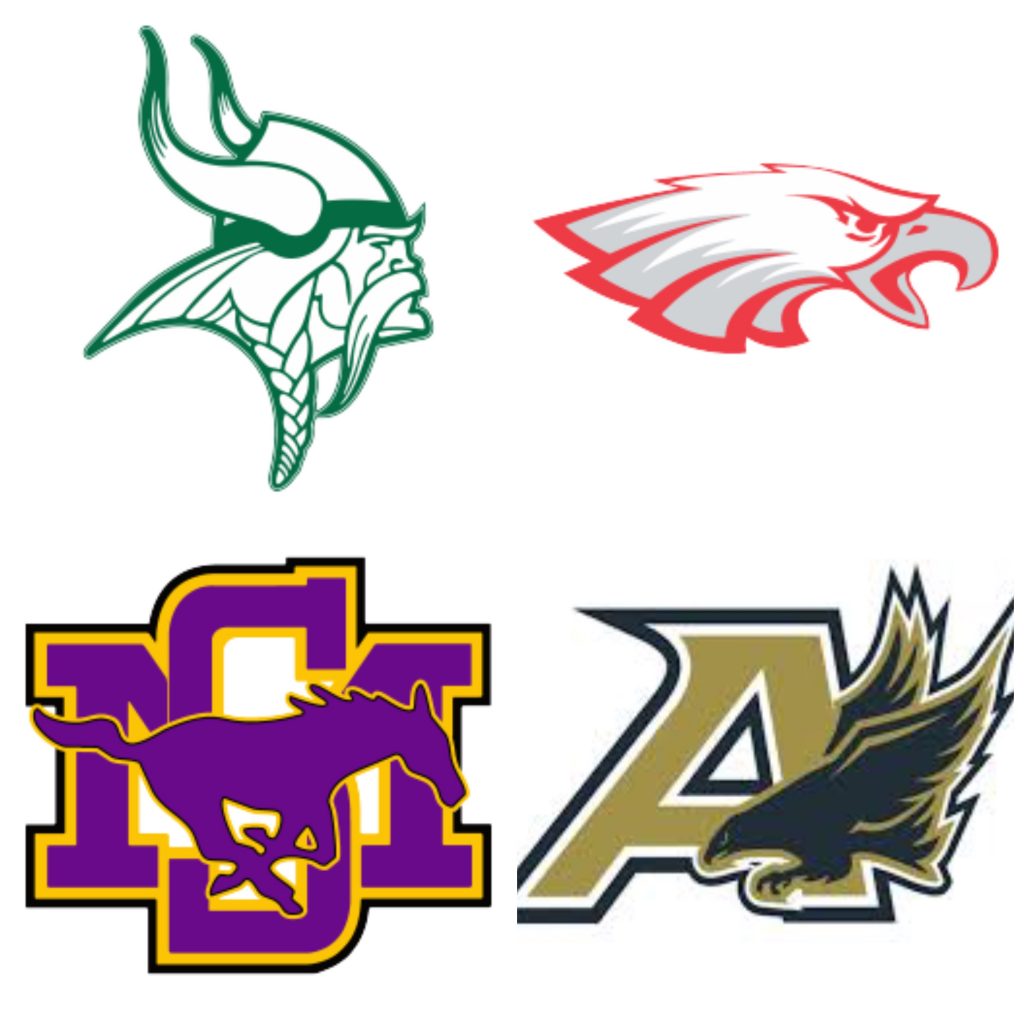 5A NORTHWEST IS LOADED!
There is going to be a ton of competition across the state of Arizona. So much so is that I do not think you can name a clear cut favorite in any conference to win the state championship. However, this 5A Northwest Region is just on another level. I have them marked down to have four teams in the 5A state playoffs with the obvious trio of Sunnyslope, Ironwood and Apollo and Sunrise Mountain emerging as a team that can not be overlooked. And if Centennial can pull off an upset or two in region play, the Coyotes could sneak in there with some young talented coming up under Head Coach Randy Lavender.
How many other regions can say that? It makes me even more excited that the bulk of this region is planted close to my home and that any given night there will be a dog fight taking place between two very talented teams close by on the West Side of town.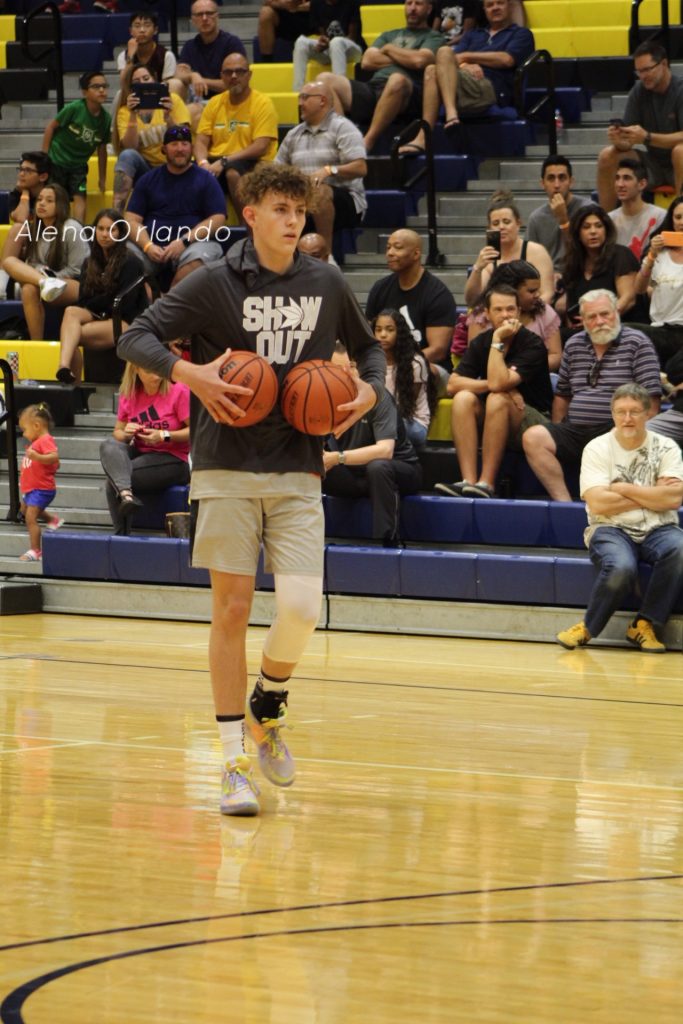 No doubt Sunnyslope comes into this season as the favorite to win this region with a ton of talent and Head Coach Ray Portella able to go two-deep at every position. Arizona Christian-commit Paul Hayden And 6-foot-5 marksmen of a wing Xzavier Lino are the seniors that will see big minutes for the Vikings this season and are both terrific leaders for a very talented, but young, group. Lino could be the best corner-3 shooter in the state and can really defend. 6-foot-11 junior big man Carson Basham has made a huge leap from prospect to player since last season and will look to be dominant this season in a conference that doesn't have much of a man-to-man match up with the very talented big fella. 6-foot-7 junior Grady Lewis is the "Draymond Green" type for this squad. The Division-I prospect is a factor on the boards, an underrated passer and can really clean some things up in the paint and brings maximum effort every game. Their sophomore trio of 5-foot-9 point guard Oakland Fort, 6-foot-6 forward Elijah Saunders and 6-foot-2 wing Jayden Warren are all both the future and the present. All three will see significant minutes for Slope and Fort should be their starting point guard. Their game against Millennium on the road on December 17 is a game that has been highlighted very bright on my calendar.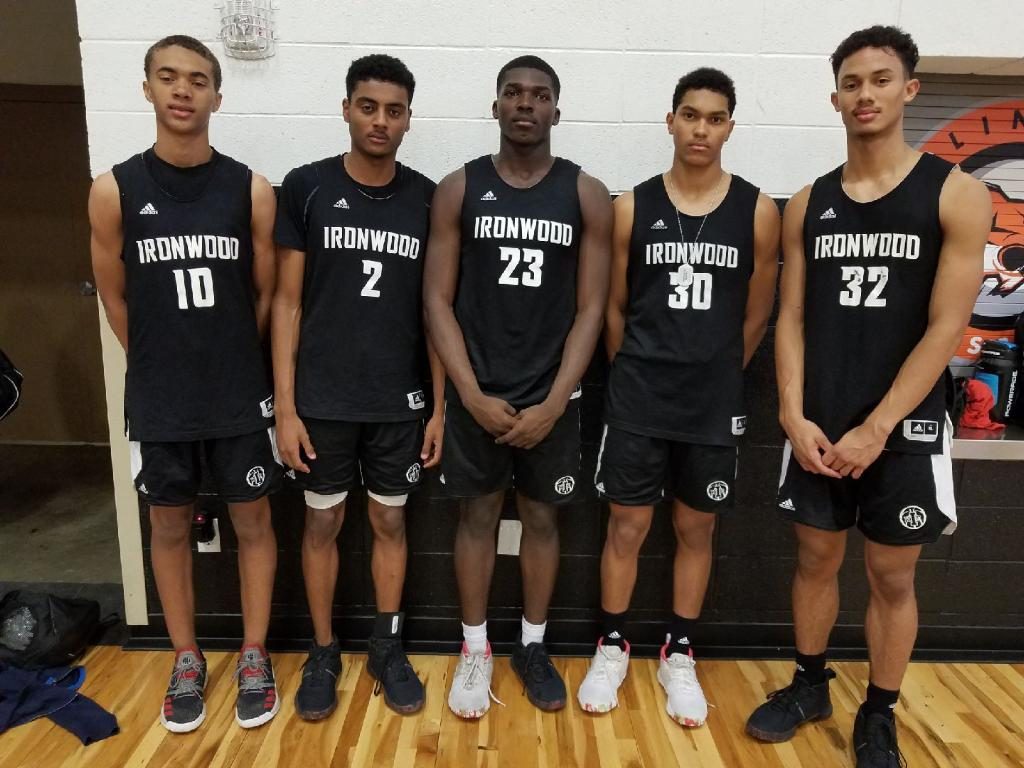 While Ironwood does not have the depth that Sunnyslope does, Head Coach Jordan Augustine's starting five can be put up against anybody in the state. Few coaches in the Valley coach with as much passion and attention to detail as Augustine and it shows with the effort and discipline with his players. This was on display with their performance in the Phoenix Fall Showdown held last month at Skyline Prep, as they went 4-0 over the weekend against some very stiff competition. And now word is he will have another bullet in the chamber as former-Moon Valley senior guard Trent Hudgens has enrolled at Ironwood High to give them possibly the best list of guards in the state this year. He will join 6-foot-4 senior silky-smooth Dominic Gonzalez, 6-foot-2 junior guard J.J White and 6-foot-3 junior guard Bailon Black. All four of them can absolutely go. However, the transfer duo of 6-foot-5 pitbull of a senior forward David Teibo (Centennial) and 6-foot-7 senior forward Jaden Glass (Agua Fria). No doubt their depth could become an issue at some point but with the way these kids go, that might not even matter.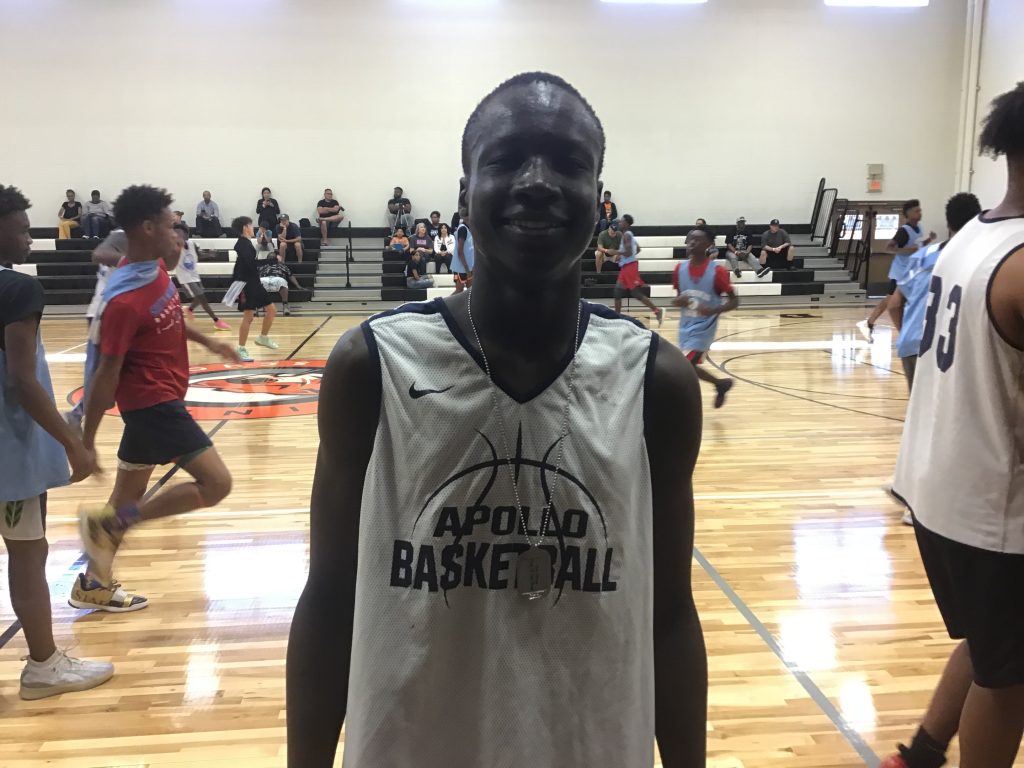 The Apollo Hawks and Head Coach Jac Marin lose their leading scorer from last season in Cal State Fullerton-signee Emmanuel Taban. However, the emergence of 5-foot-11 sophomore point guard Ahamed Mohammed has the Hawks ready for another deep playoff run this season in a very deep 5A conference. 6-foot-4 junior shooting guard Paris Woods has looked great in the last few events I have seen him in and looks like the player that many in the AZ Hoop media community thought he would be. 6-foot-5 senior wing Zeke Thompkins will determine a lot of how far this team will go. If he can have a huge breakout season for Apollo, they will have a chance as Zeke brings so much to the table for this team. There is no question what the break point is for this team, they will struggle to shoot it from the outside. However, if they can bait teams into playing up and down and utilize their athleticism and speed, they will find themselves with a lot of tallies in the wins column. Apollo will have an appearance in the highly-coveted Hoop Hall West against Liberty High School out of Henderson, Nevada.
Sunrise Mountain is a bit of a sleeper in that conference to many outside of the teams in the conference. They have a really strong duo in 6-foot-6 junior sharp-shooting wing Colin Carey and 6-foot-6 senior forward Tanner Mayer. Both can really knock it down from the outside and stretch a defense if and when they get hot. While they have a couple hardhat type of guys on the roster for Head Coach Gary Rath, however the issue comes in the point guard play that makes it really hard for the shooters to get open looks. In order for the Mustangs to make any kind of legitimate noise, they will need someone to step up from that position. They will head into their season with a North Peoria rivalry game against Liberty High.