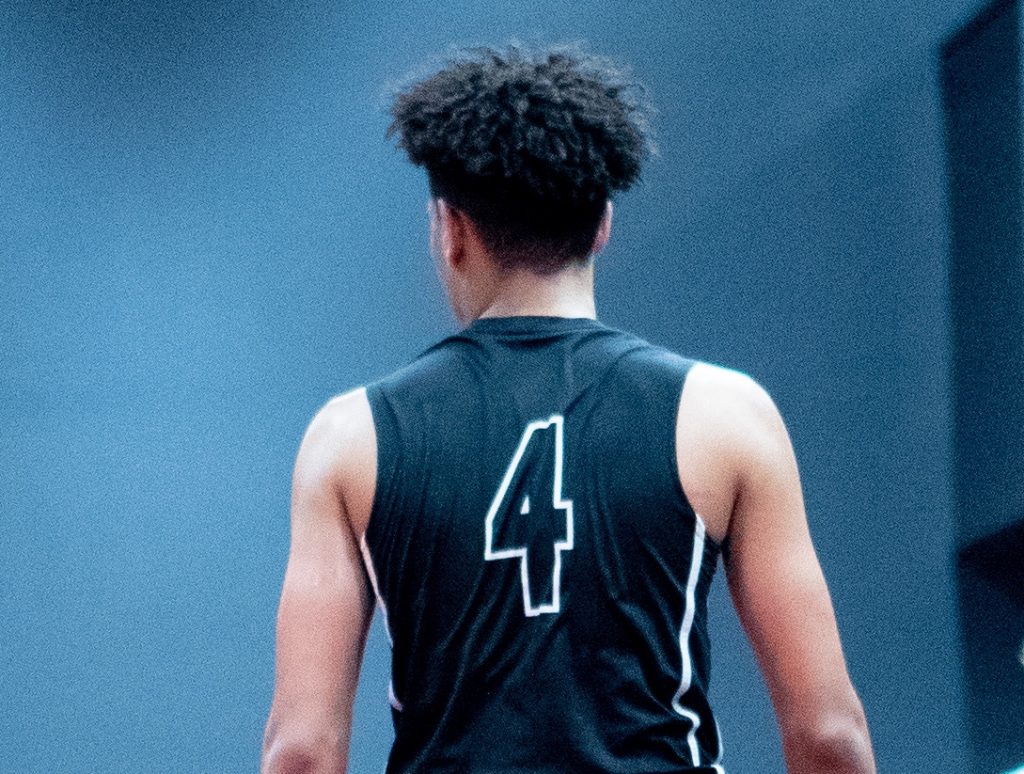 "UNDER THE RADAR: DAYTON HARRIS"
Let's be as candid as we possibly can to start this off. Many people know Dayton Harris. The smooth, great shooting, playmaking, fundamental and talented guard from Skyline High. But few talk about him. I would guess their are various factors that play into that. As skilled and tough as he is, he has played for a program thus far thru his high school season that lies in a part of the Valley that has other high school programs that are deeply entrenched into the basketball community with a lot of cumulative top talent all on one team. I guess many of us almost ignore the production and accomplishments that Head Coach James Capriotti and the Coyotes have built. Harris was a huge, intricate part of a team that went 19-8 on the season. In their final game of the year they squared up against heavily favored Perry High, who is one of those before-mentioned teams with multiple Division-I prospects. It was the AIA 6A State Playoffs and a win-or-go-home situation and Skyline gave Perry all they could handle before falling to them 71-74.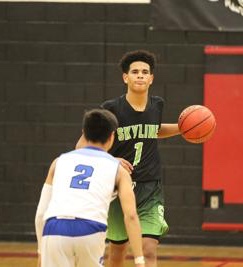 That game capped off a very impresssive season by Harris, averaging nearly 15 points, 7 assists, 6 rebounds and 4 steals. More importantly, the 6-foot-2 junior guard proved that he could hang with and play against just about anybody in the state you put him in front of.
Dayton is a little be different than most kids his age. In many ways, he is just a kid. However, it only takes a short, serious talk with him to understand that he has a bit more figured out about life than most of his counterparts. He very much enjoys just being one of the fellas and hanging out with his friends. He does play video games and watch movies. He eats like a horse but describes his appetitite as "a boujee pallet." Side note: I have been writing articles like this for well over a decade and there is no question that is the first time I have heard that term from a player.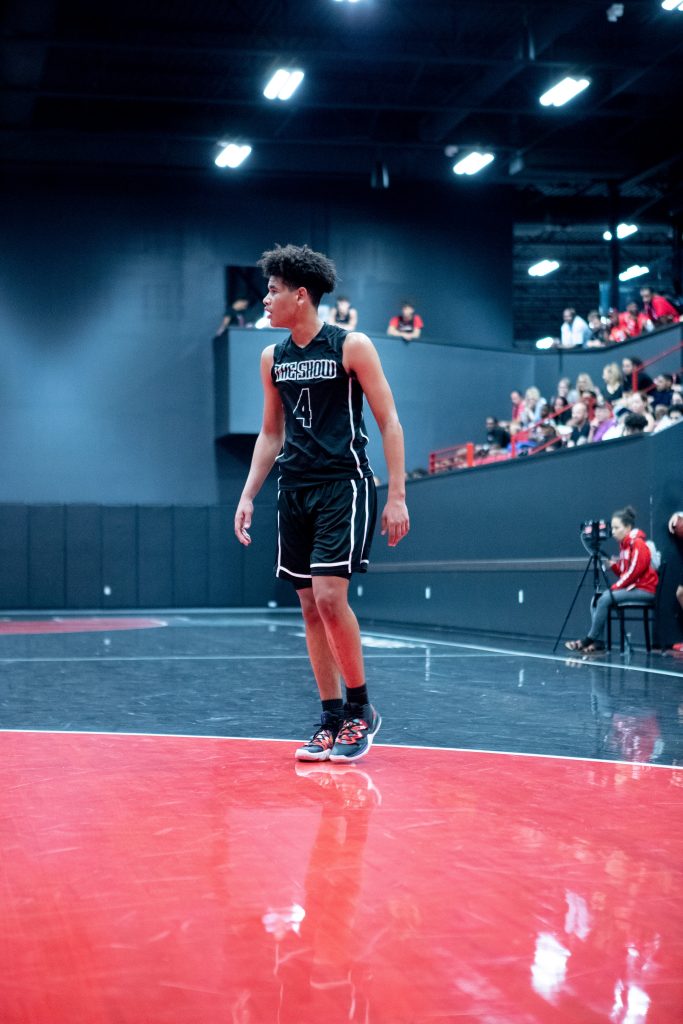 He has played all spring for the AAU program that is consisted of many of his Skyline teammates entitled "The Show," which is co-ran by Coach Capriotti. Their relationship runs much deeper than the coach/player demographic. Capriotti trains, transports and mentors him. The last layer of their relationship lies in a far deeper capacity. James Capriotti is Dayton's step-father and cares for the kid as if he was one of his own. His mother, Lisa Capriotti, is the Vice President at a Community Management Company. It does not take much to realize why Dayton's foundation and structure seems to be so set into place.
He is still open to what he wants to major in, in college. Though he has his eyes set on a degree in Sports Marketing and knows that after he is done playing the game, he wants to become a high level college basketball coach. May be he wants to be on the lookout for the next Dayton Harris. The talented kid that understands the game at a high level, can really shoot it from the outside and brings out the best in the players around him. The kid that is fearless on the basketball floor and can defend at a high level and backs down from nobody. The bigger and better the opponent, the better game Harris will usually play.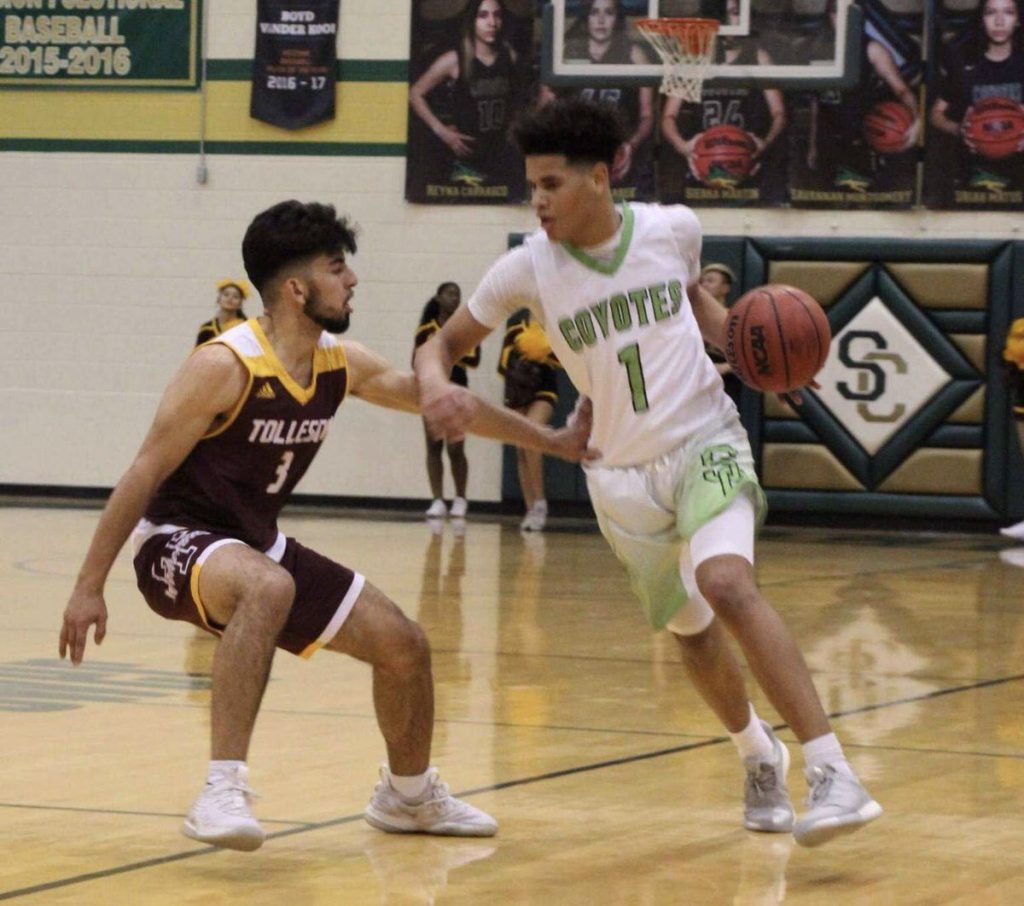 Harris has work to do. He needs to add some strength, with usually comes with age and physical maturity. He needs to get his jumper up a little higher and could use a more explosive first step and some tightening on his handle. The good news is that the kid is in the gym every chance he can get. He lifts, puts up the shots, does the drills and trains like it's one of his favorite hobbies. That work ethic to go with a 3.97 GPA makes Dayton a very intriguing college prospect.
This article on Dayton is far overdue. But the story is just beginning and I have a feeling it is going to be a long time before it ends.